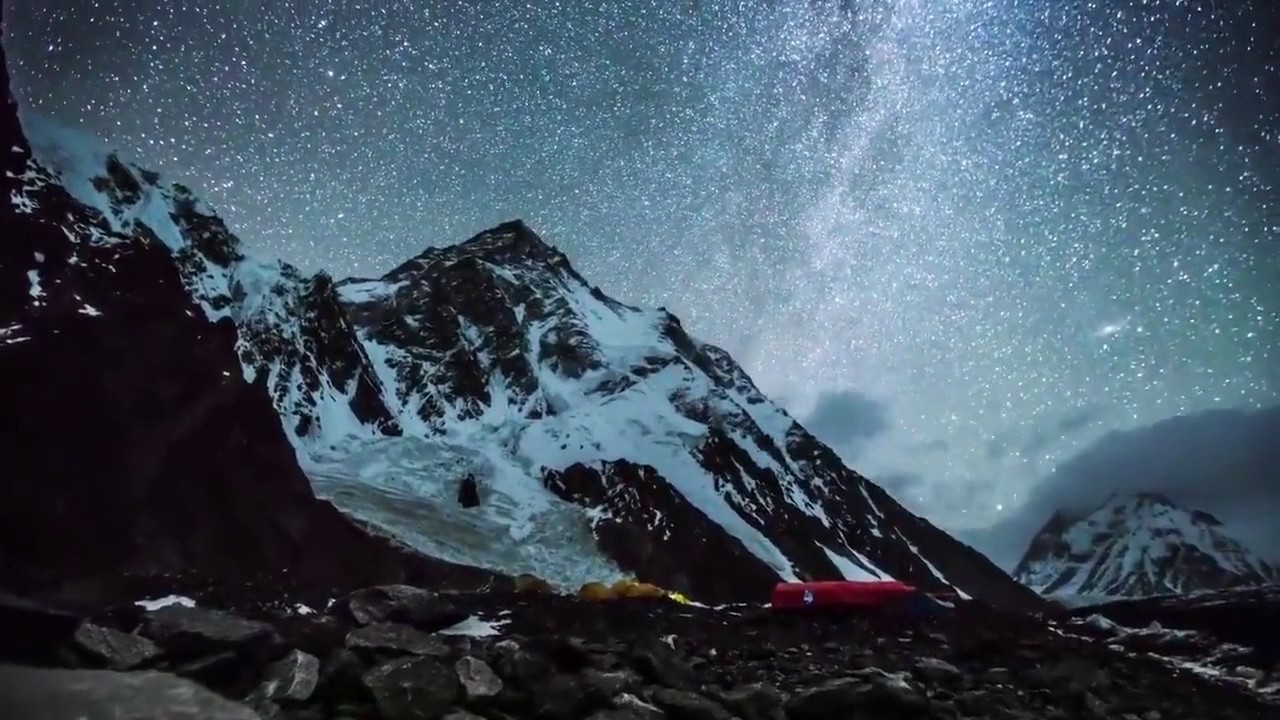 we drive business forward
Working with you and your teams, we assist in streamlining your business, providing leadership, sales training and increasing profits.
Do unexpected challenges and daily tasks steal your time? To help minimize these issues, we...
• Streamline process inefficiencies or stress points • Consult with vendors and other partners to improve margins • Identify common service lapses and form processes to reduce risk • Increase customer flow via regular market evaluation • Consistent review of company's pricing model and products offferings • Create plan for lead generation and referrals • Evaluate external marketing
As a function of our partnership, we will work together to evaluate your employees and their functions. Including...
• Writing/refining job descriptions and expectations
• Establishing skill development plans
• Formalizing the review process
• Review of compensation and bonus structures
• Interviewing potential candidates
• Onboarding new team members
Driving sales and profitibility to create long term success. •
Sales team training and evaluation
• Comprehensive review of company's pricing model and product offerings
• Establish a plan for lead generation and referrals • Assess current external marketing • Evaluation of current sales processes • One on one sales training
5 advantages
of working with CLC
1.

fulfill y

our goals and visions
We put your company goals and visions first! We create and maintain a productive, safe, fulfilling work environment, while striving to enhance company visions while reaching expected goals.
2.

redirect your perspective
"Good is the enemy of great." As a company and leader, it is imperative to keep looking forward and moving in new, positive direction. At CLC, we inject fresh ideas to enable your team and company to become great.
3.

improve your leadership
Do you know what type of leader you are? No matter the answer, CLC will assist you in enhancing relationships, striving towards your company visions and goals, while creating a productive environment.
4.

increase your business
We can review all aspects of your business. Together we will magnify your company's strengths while also augmenting areas of inefficiency. All in order to maximize your profits.
As we try to move forward from the past couple of years and try to rebuild our economy, many businesses also need to rebuild or restructure. It can be extremely difficult to have the same or an extended structure as it was before the pandemic. At CLC, we help you rebuild your structure without hiring salaried, expensive team members. We work on an hourly basis and as many or few hours a week you want. We give you the support you need as you need it.
Contact us for a FREE, no obligation consultation and assessment of your business.